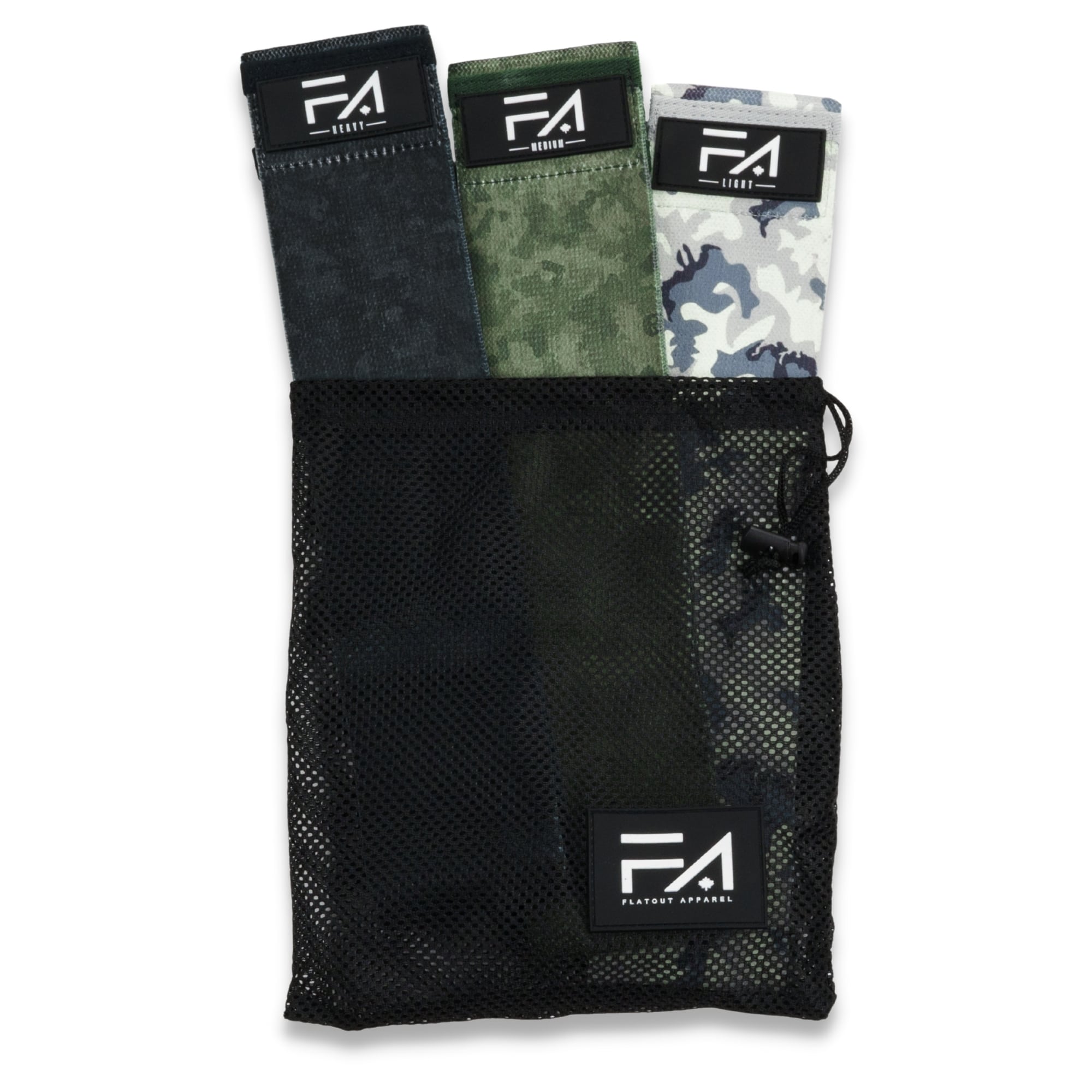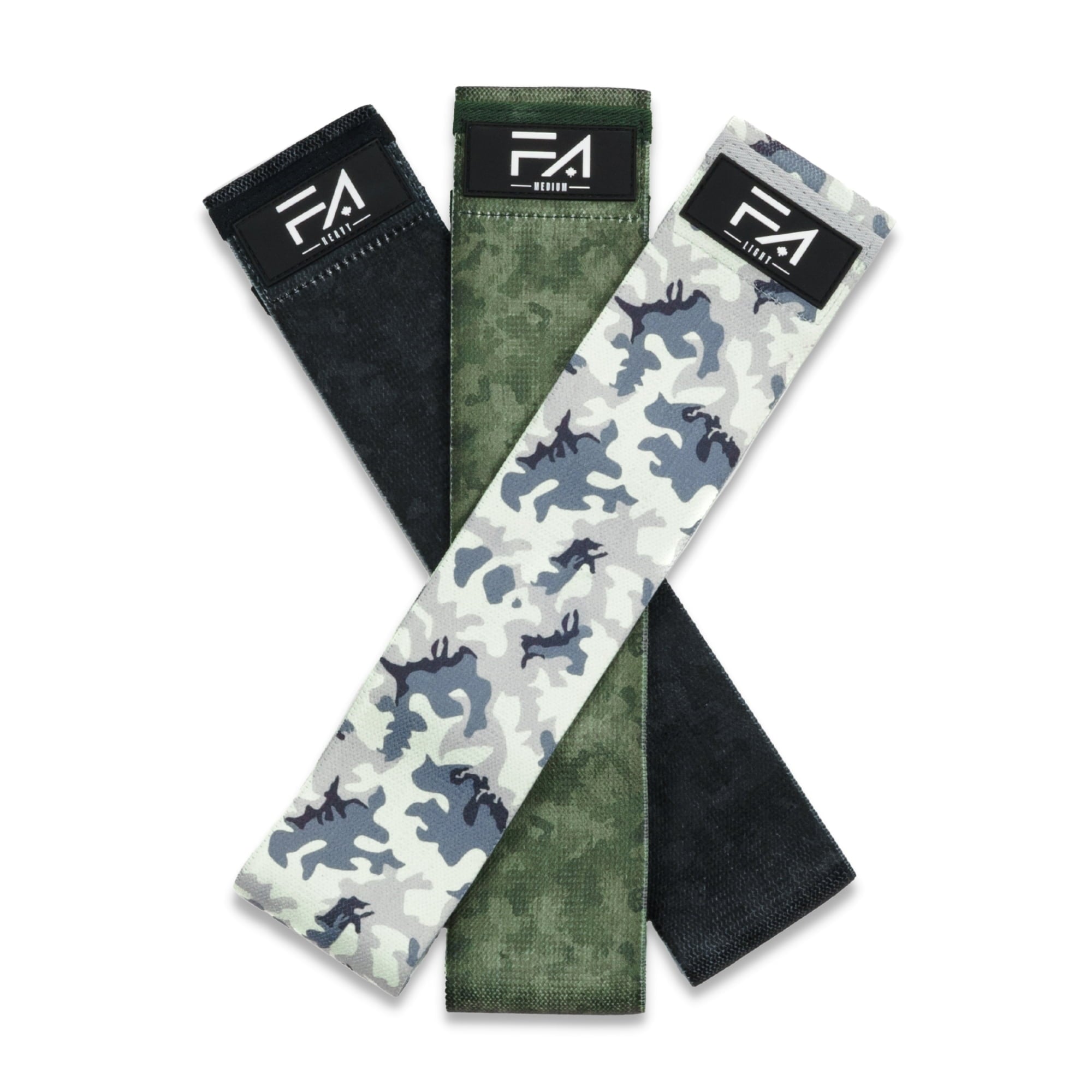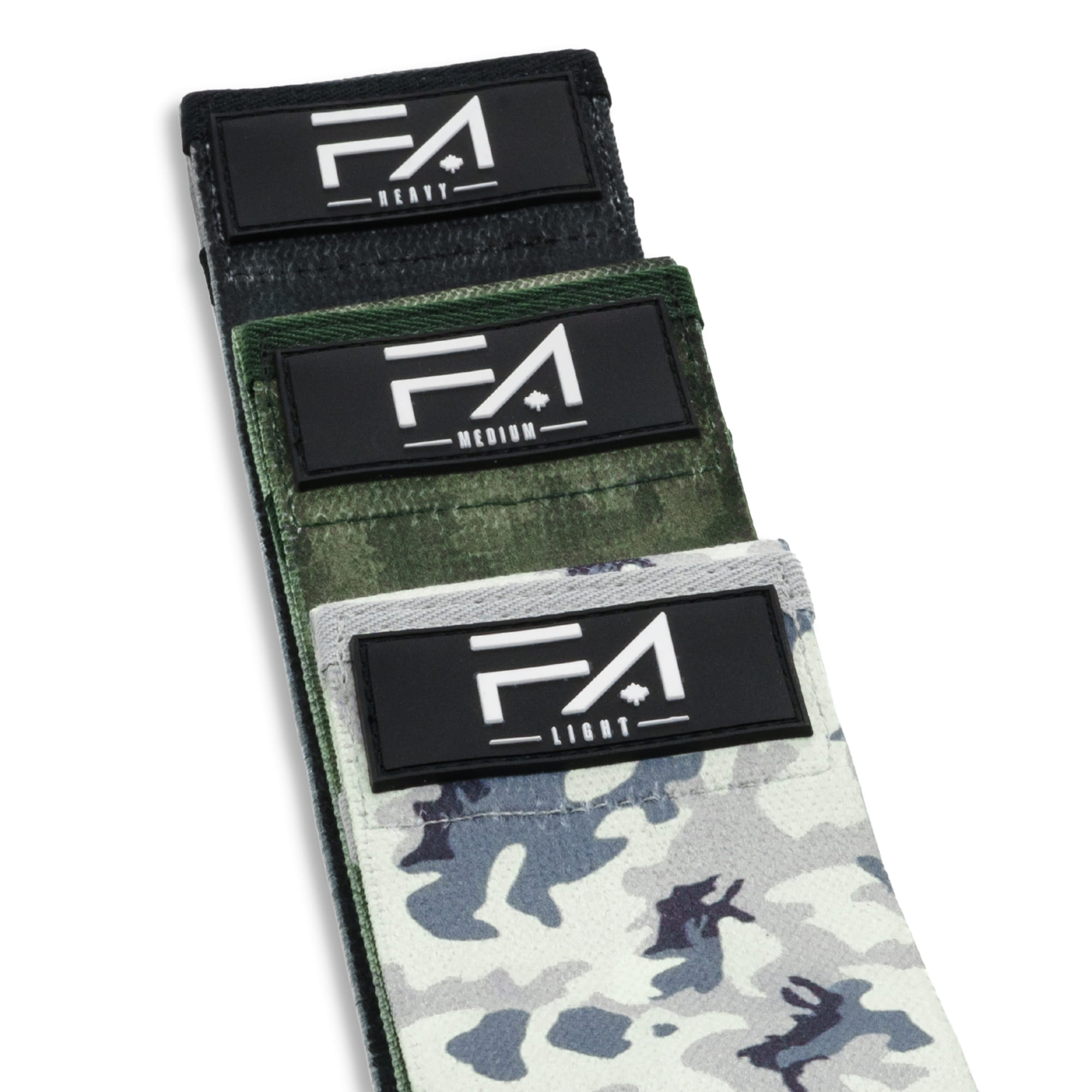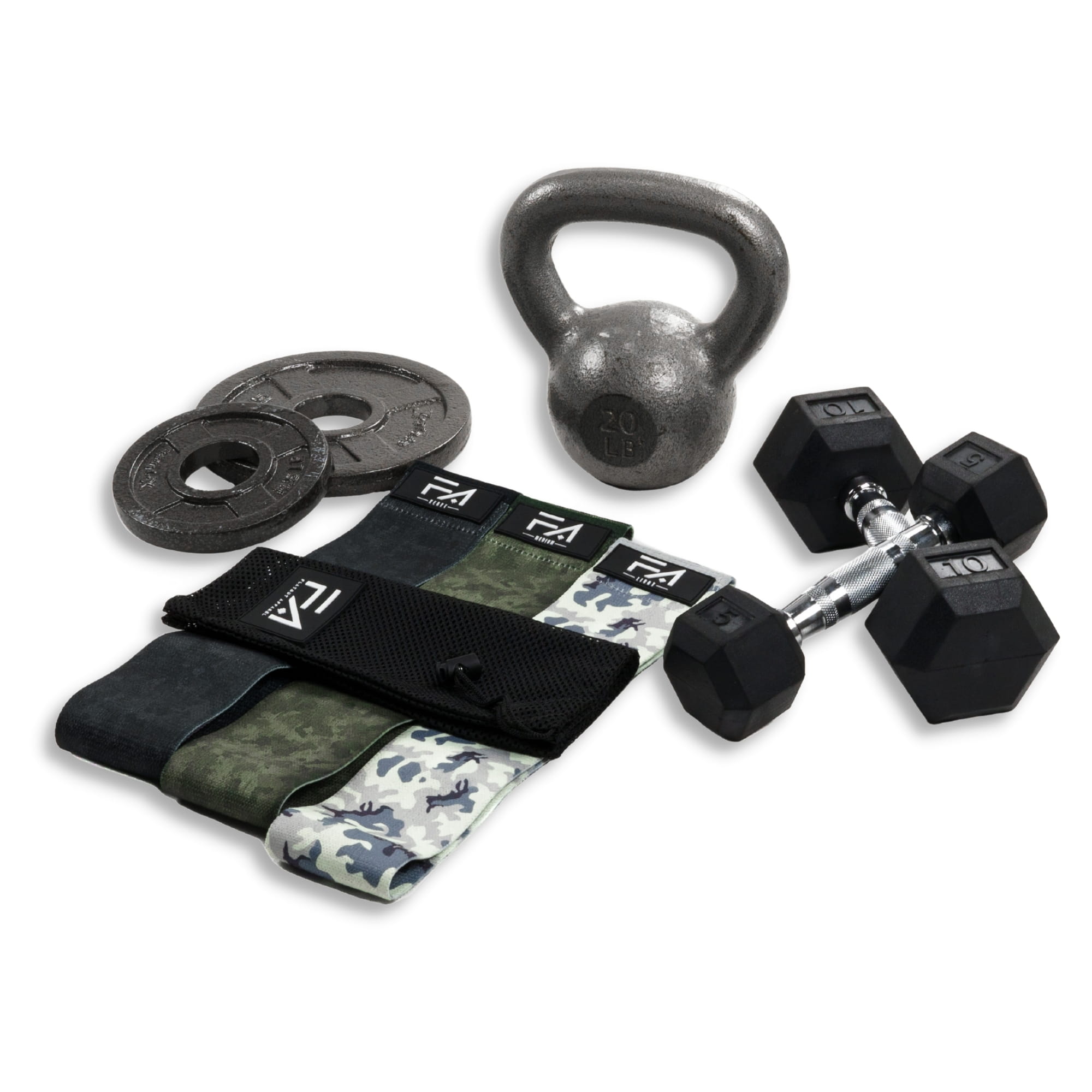 FA Resistance Bands (3 Pack)
Sale price
$23.20 CAD
Regular price
$58.00
Great quality
Perfect for my leg day workouts. High resistance bands. I do recommend.
Leg day just got so much better
Light weight, easy to pack not to mention easy on the eyes and the bag to put them away is life;
I think that I may throw away all of my plastic bands because I am never looking back. I love how wide the bands are, and they have yet to move, roll or bunch during a workout. Even the bag they come in for storage is exceptional quality with the rubber logo on them! Like all other FA products, they really raise the bar and no detail was spared. The tags indicating the resistance/tension are clearly never going to fade - but even if they did, going from lightest to darkest within the colour spectrum would be an easy way to remember as well! I don't think that I will ever need to replace these bands - they are clearly going to stand the test of time.
Positives:
Pattern, design, durability
The best bands!
I'm so happy with these bands! I've been wanting to invest in a good set of sturdy fabric bands and finally did. It's great to be able to support a local company instead of ordering randomly online. The prints are awesome and the three different tensions make them perfect for all sorts of exercises, highly recommend. Bonus points for smelling amazing!
Positives:
Love that they are grippy and stay in place
Leg day must!!
I love these! Perfect for that extra on a leg day! Super comfortable and durable. I like that they don't roll or bunch on your legs while doing exercises!