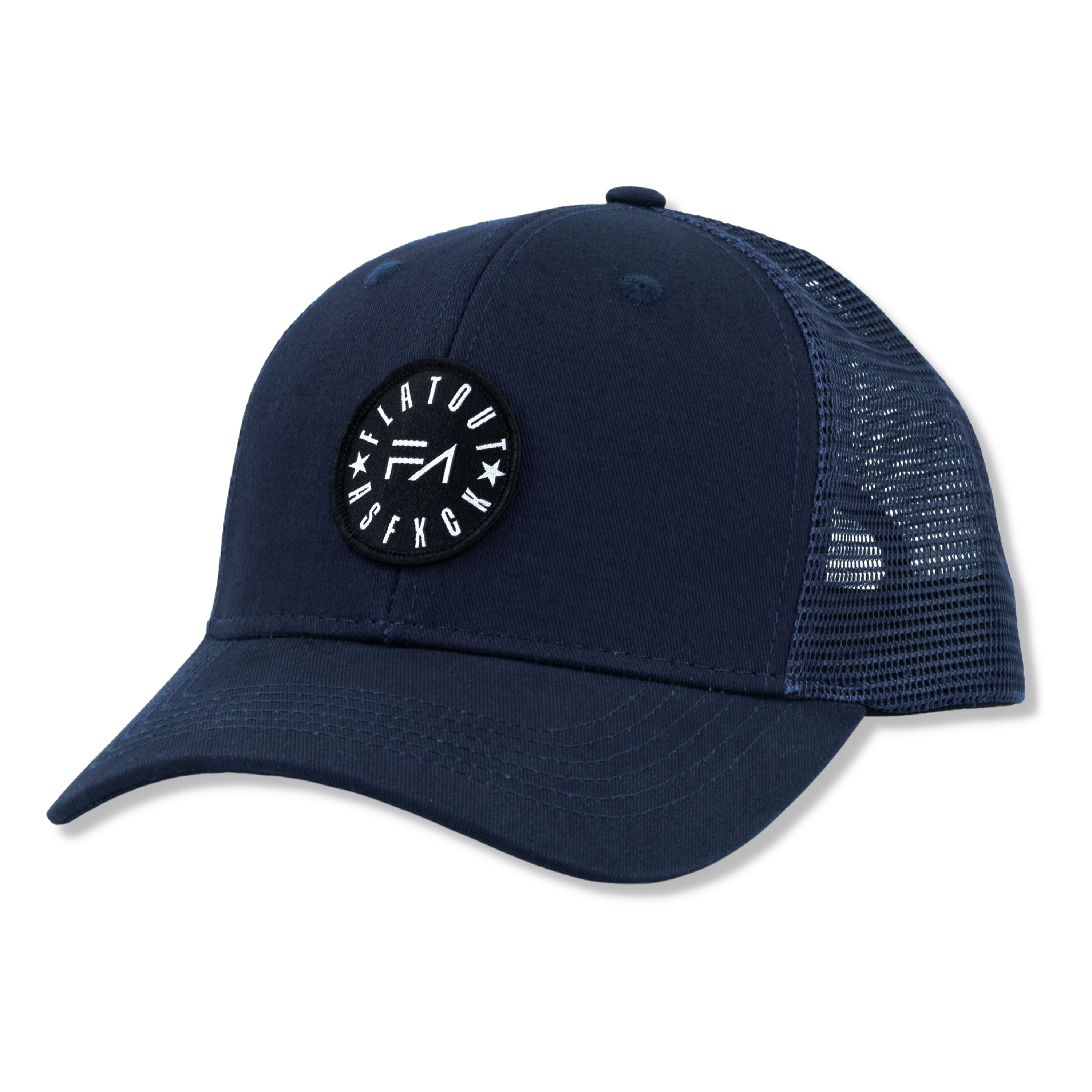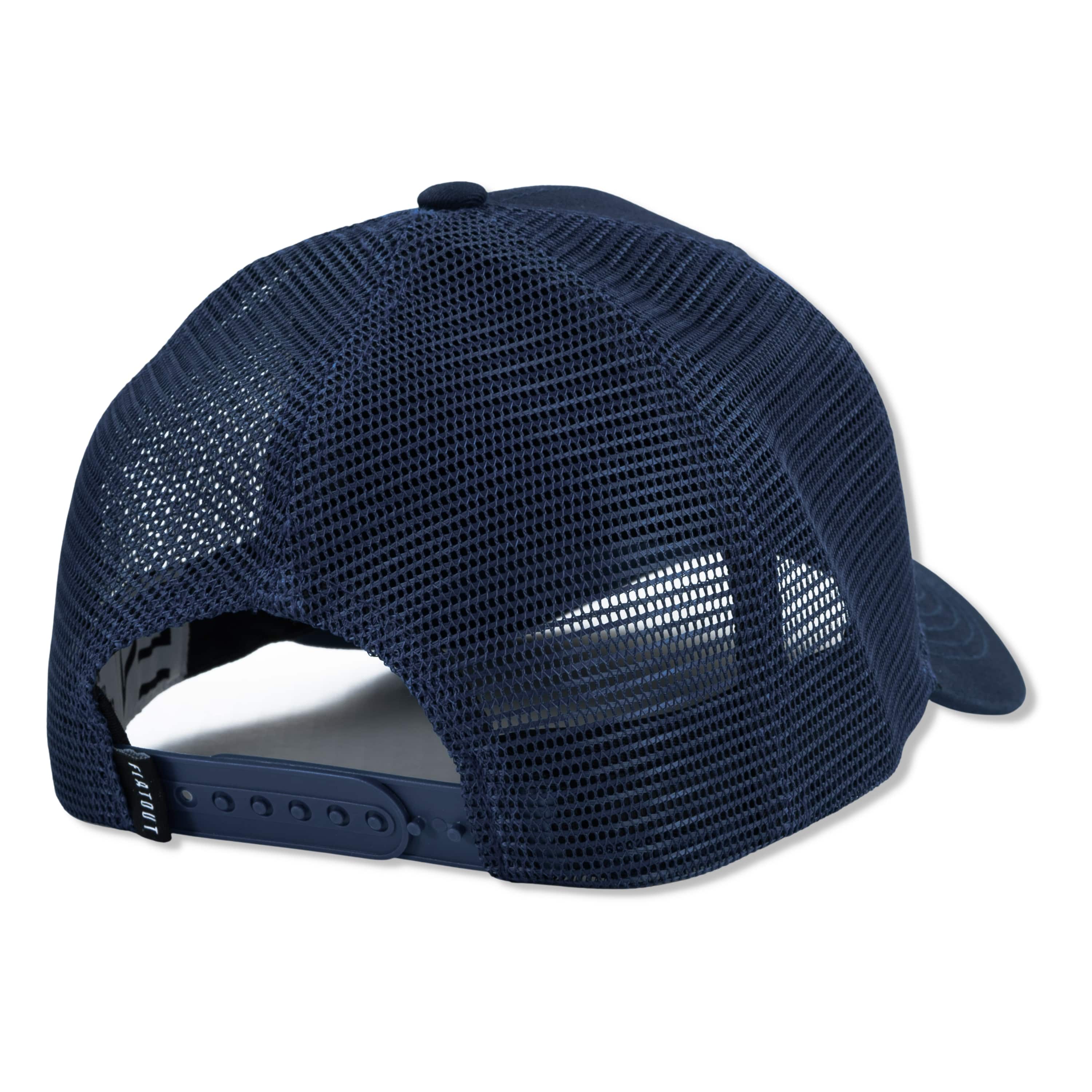 Sale price
$37.00 CAD
Regular price
$37.00
Flat out hats
I have a small head and it's generally really hard for me to find hats that fit me well and are comfy. FA apparel hats are the best fitting and more comfortable hats that I have found
Great quality snap backs
Love the fit, style and quality.
Improvements:
More colours!
Dope Lid!
I'm not much of a hat person, but when I saw my friend with this new hat I instantly knew I had to have it. Love the classic styling of the SnapBack and the mesh sides. This hat will be a staple for my summer field work game!
Positives:
Loved the colours , I bought 2 . Green and gray. Fits perfect
Most comfortable hat I've found
I was skeptical as it's hard for me to find a hat that fits properly and looks good but you've definitely checked both boxes with your hats .
Positives:
The looks and fit good
Improvements:
Give me a bigger discount 🤣🤣🤣
FA Fxck black hats
Got 3 of them so ya its ok to sat I enjoy them.